Turning Problems Into Profits
What Is An Opportunity Prospector?
Prospectors are good at examining the landscape and evaluating its hidden potential. They also know how to mine, refine, package, and present the value in the market place, turning potential into profits.
I am good at examining problems and finding their hidden potential, helping people mine it, refine it, package it and present it to the market in ways that turn potential into profits.
Read MoreAbout Me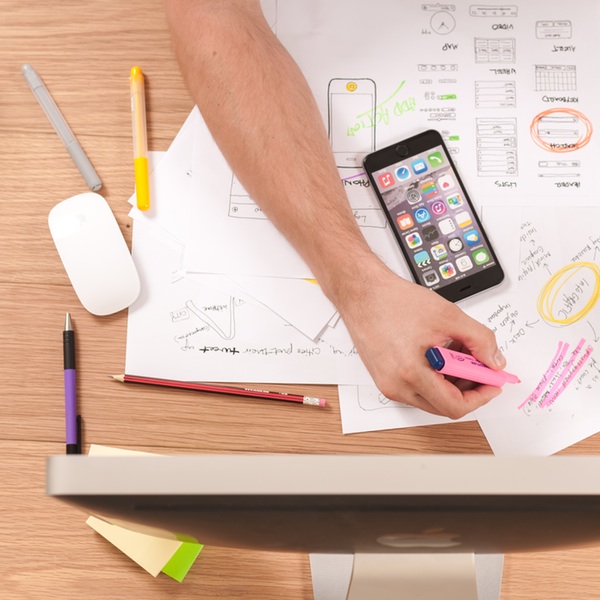 Personalized Plans
Your problem may be common, but the solution to it won't be. I will help you create a unique solution to the problem based on your experience, knowledge, skills, and expertise that will position you as a leader in the marketplace.
It's a Matter of Perspective
Problems show up at the doorstep dressed in rags, begging for solutions. Most people turn their back on the problems and try to make them go away. I take a different approach.
Through a lifetime of experience struggling with what often seemed insurmountable problems, I discovered that the nastier and more disturbing the appearance of the problem, the greater the opportunity for profit was hidden inside it, just waiting to be discovered.
As a result, I don't chase problems away. I open the door to problems and welcome them inside. I invite them to make a home in my life because I know the truth: The bigger the problem, the greater the opportunities for profit.
Every Problem Holds the Potential for Profits
There is no problem that exists that cannot become a profitable opportunity in the right hands. No problem is too big, and no problem is too small. Whether your problem falls into one of these categories, or is something unique to you, I can help create a plan that works for you:
Business
Leadership
Time
Finances
Communications
Government
Organization
Infrastructure
Education
Technology
Spiritual
Marriage
Parenting
Family relationships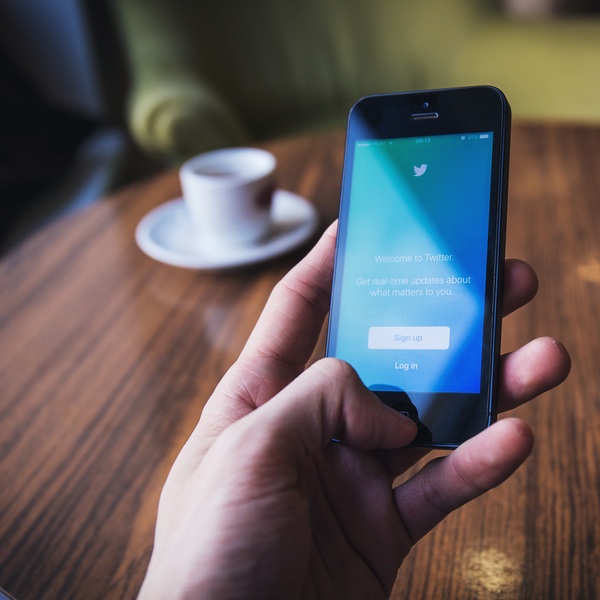 Evaluation
We meet to evaluate the problem, the current measures being employed to confront it, and how those are working.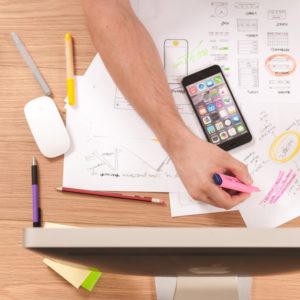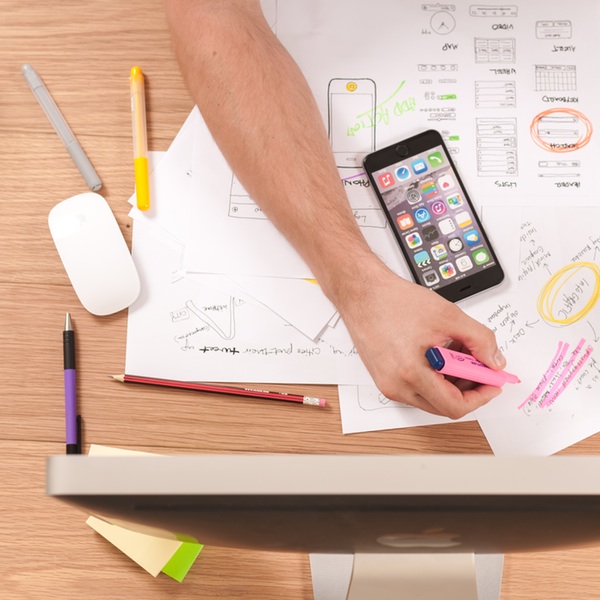 Planning
Together we work to create a customized plan tailored to the marketplace best suited for you.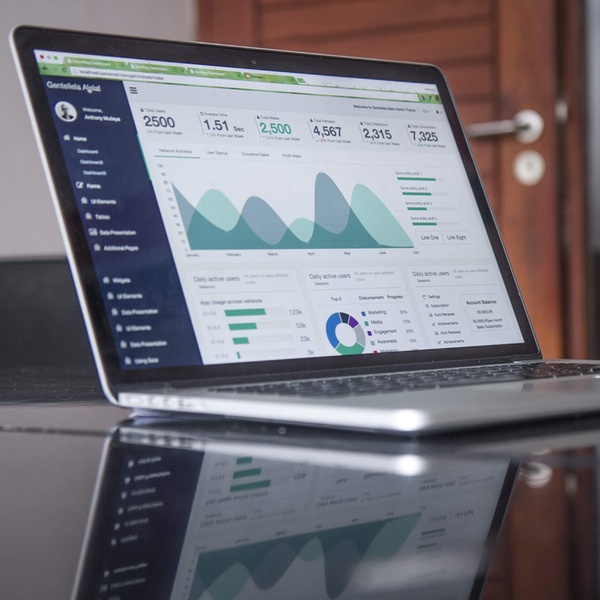 Implementation
We put the plan into action, partnering with appropriate individuals to turn those plans into real-life profits.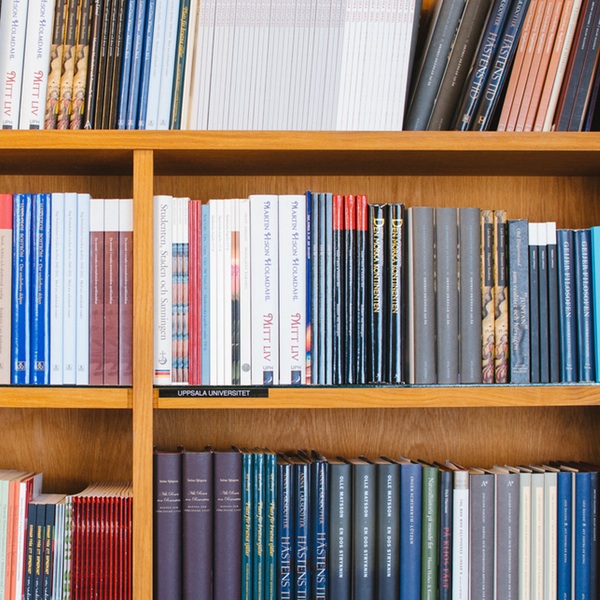 Evaluation
Throughout the process, we will schedule times to meet and evaluate our progress, capitalize on what is working, and adjust what isn't working.
Brian Guillory-Lee
Founder/Chief Executive Director at Guillory-Lee & Company
The Opportunity Prospector has a unique way of approaching one's business endeavors. Her approach is very authentic and down to earth. She had me thinking of different angles to reach my market and strategies that begin with really just thoroughly evaluating myself. I owe her so much.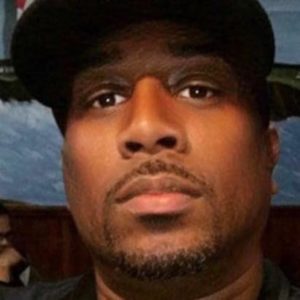 Rashan Lawhorne
Founder, Rich Cutz Unisex Salon
The Opportunity Prospector is amazing. She far exceeded my expectations. She also inspired me to greatness. I highly recommend her to help you build your dreams. She is very smart and very knowledgeable and it would be a tremendous blessing if she helped you.
About The Opportunity Prospector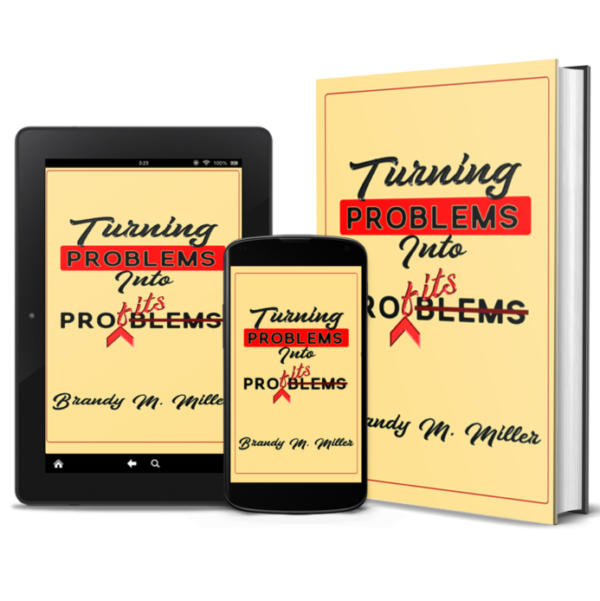 Turning Problems Into Profits: The Book
If you've got problems, that's GREAT news! You've got the opportunity to profit from them.
In this book, she outlines her step-by-step process for taking just one problem and turning it into the foundation of a successful, thriving – and most important of all – scaleable business that can take you from $0 to millions in just a matter of years.
Most business ventures fail for 4 basic reasons:
Spending too much money on the wrong things;
Wasting too much time doing the wrong things;
No understanding of what money is or the true purpose of it;
No understanding of the market or what makes the product or service worth the money being spent to get it.
Not creating a system that produces reliable results and allows the business to be scaled quickly and easily;
In the pages of this book, author Brandy M. Miller lays out a plan that will help anyone bypass those pitfalls and get on the road to success even if they have no money in their pocket for marketing or equipment, no experience running a business, and no support from family or friends.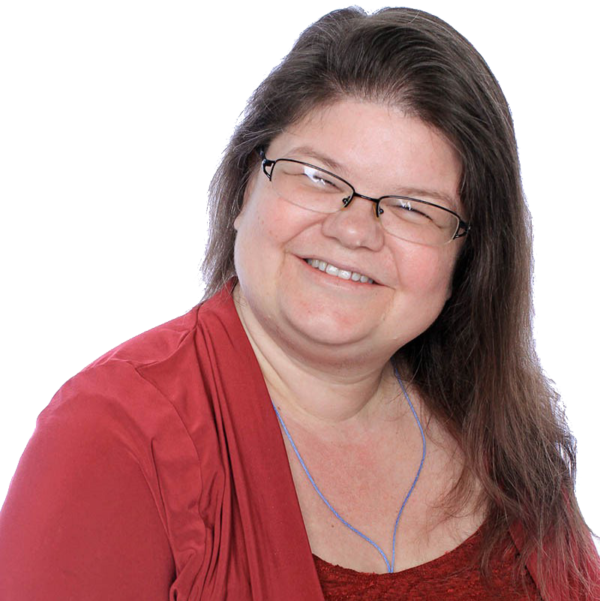 In 2014, I published The Poverty Diaries because I was too broke to be able to afford to get to my son's military graduation and I was desperate for a solution to my problem.
Two years later, in February of 2016, I started a business based on just one problem that I knew how to solve: how to write a book.
In 2019, I wrote Turning Problems Into Profits based on my experience so that anyone who struggled with problems could see how to transform their lives using that problem as the place to start.
That is how I became The Opportunity Prospector.
My Vision
To be the bridge that connect people to their dreams by teaching them how to tap into their personal experiences to create new opportunities to prosper and thrive.
My Mission
To help turn problems into opportunities for profit for every person who walks through my doors.
My Values
There is no person who does not have a valuable contribution to make to society if they are only given the right help and guidance to see it, seize it, and offer it.